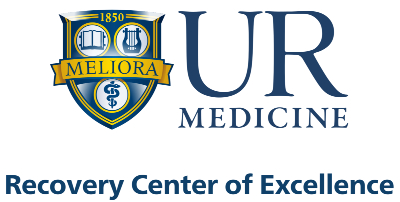 Ecosystem of Recovery Survey
Thank you for reading UR Medicine Recovery Center of Excellence's Ecosystem of Recovery resources.
Please complete the evaluation questions below based on your experiences with these resources. Responses will be confidential and will only be reported in aggregate. Your feedback will help us improve our future resource effort to further aid our communities.
You have selected an option that triggers this survey to end right now.
To save your responses and end the survey, click the 'End Survey' button below. If you have selected the wrong option by accident and/or wish to return to the survey, click the 'Return and Edit Response' button.