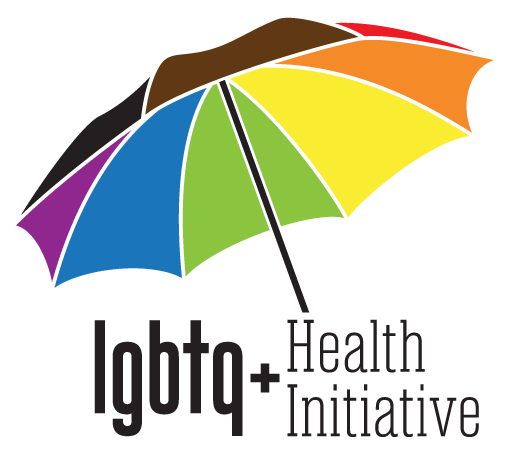 Equitable Policymaking Training
Please complete the form below to register for the Policy Workshop entitled "Equitable Policymaking Training."
January 25th, 12:30-1:30pm via Zoom
Krystle Ellis from Ellis K Consulting, LLC will explain how to start policy change and who needs to be at the table to discuss change. Core components include: 
Building a policymaking team
Optimizing the participation of policymaking partners (inclusivity and power dynamics)
Root Causes Analysis in policy creation and review
Data equity
Communication strategies
Recognizing systemic barriers
This one-hour training is a precursor to day-long policy creation workshops held in three locations throughout NYS.
You have selected an option that triggers this survey to end right now.
To save your responses and end the survey, click the 'End Survey' button below. If you have selected the wrong option by accident and/or wish to return to the survey, click the 'Return and Edit Response' button.